Storyteller
Stories, that's what you'll find here. Personal stories on which I base my art work displayed in series like Resurface, Isla and Concepts of Home. My work is centered around questioning and wondering where I belong. Resurface, my latest visual narrative, is the closing chapter of the previous series titled Concepts of home, which was the first attempt at capturing the search for home and belonging.
All my work is fueled by constantly being suspended between two strongly contradicting worlds:
Europe and the south Caribbean islands where I was born. I now found my next harbor to dock,
bringing this story of searching to an end. Meanwhile to make sense of it all,
I make distant, sometimes abstract observations of my surroundings.
Editorial
If you need your story to be told, wether it's with words or with images, Christy Beaujon Photo & Text can help. Check out the editorial pages on this website to learn more about the options or write to
mail@christybeaujon.com
for customised advice.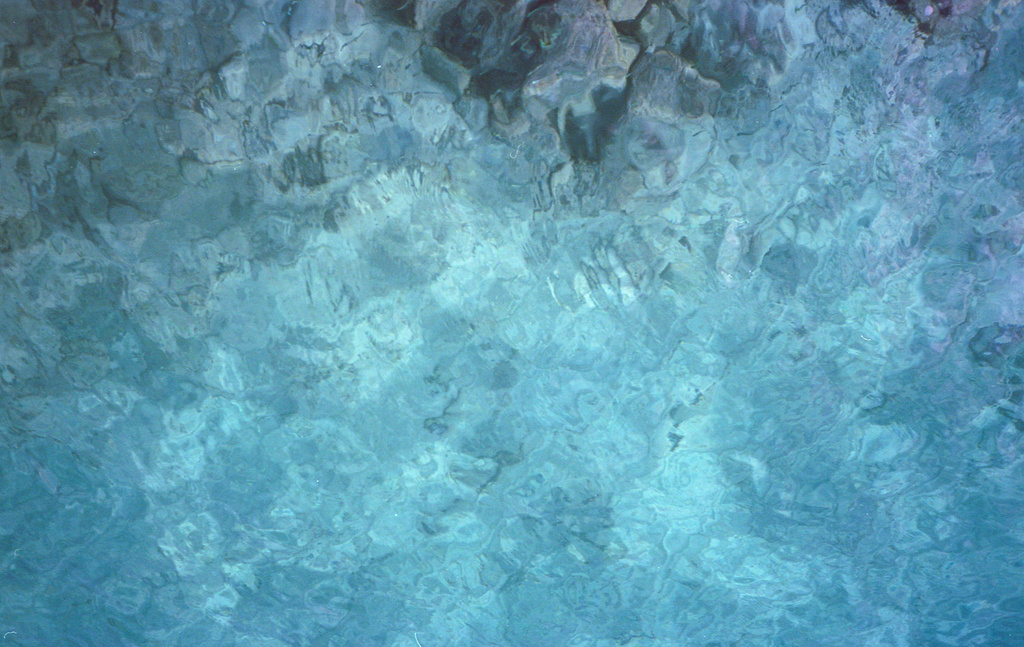 CV
Born in Aruba in 1983. Currently based in the South Caribbean,
Education
2013
Graduated at the Royal Academy of Art in The Hague (NL) / Bachelor of Design in Photography
2008
Graduated at the Radboud University Nijmegen (NL) / MSc in Communication Studies.
Exhibitions & publications
September 2015
Part of the
PAR
exhibition during Kunstroute Leiden
July 2013
Graduation Show
, Royal Academy of Art the Hague, The Netherlands.
Part of group graduation show
FTGRF

ZKT

.
June 2013
Book launch of
Concepts of Home
January 2012
Group exhibition
Versus photo
, Creatief Warenhuis Hoop, The Hague The Netherlands
December 2011
Group exhibition Een Ogenblik in Overvecht, Train station Gallery Utrecht Overvecht Centraal, Utrecht The Netherlands
November 2010
Group exhibition
Mooie Plaatjes
L-Tuziam's
studio, Utrecht The Netherlands
September 2010
Solo exhibition,
ACU
Utrecht The Netherlands.
Commissioned
September 2013
Acquisition of works
from the Concept of Home series by the Dutch House of Representatives.
Part of to the art collection of the Dutch House of Representatives.
May 2011
Ajilon Nederland
November 2011
Adecco Group Nederland